June 16, 2016
Welcome!
Just a quick update: Creativity Boot Camp for the Glass Beadmaker is now available. If you're interested, just head on over to the tutorials page!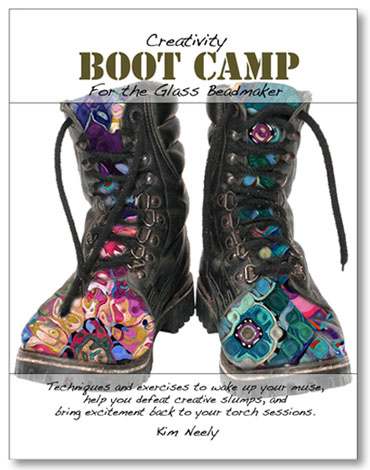 I've also been stockpiling beads, so sometime soon I'll break down and photograph them all and list them for sale, either here or on one of the usual sites. If you're not on my mailing list to receive notifications when I have beads available, and you'd like to be, you can sign up here.
That's all the news for now. Thanks for stopping by!
Kim